Holly Butlett is a member of the American Soc. Of Botanical Art. The SW Soc. Of Botanical Art. Hockaday Museum for the arts. The Montana transparent watercolor Soc.
She received a botanical art certificate from the Morton Arboretum in Lisle, Illinois in 2001. She has done illustrations for many publications, and nature murals for private homes and museums. Six murals are at the North Aurora Red Oak center.
Currently she teaches watercolor classes and workshops in Montana and Arizona, with emphasis on plants and insects.
Artist statement: "I love nature and science, and am blessed to see so many wonderful things on a daily basses. I try and capture the wonderful flowers, insects, and wildlife on paper. Art is a passion of mine….a never- ending need of expression."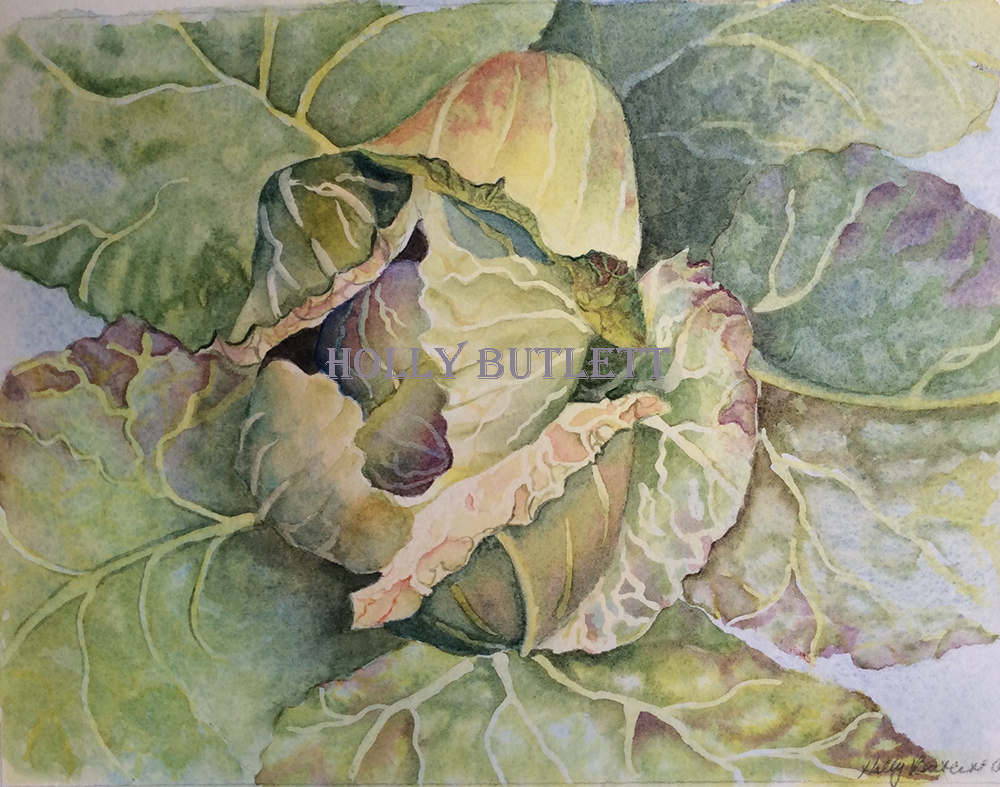 Art has been exhibited at:
Kenosha Public museum, Kenosha, Wisc
Peggy Notebart Museum. Chicago, Illinois
Aurora College Schingoethe Museum. Aurora, Illinois
4th Coast Exhibit in KIalamazoo, Michigan
Botanical Garden Exhibit in Chicago at Navy Peir 2015
Ottawa City Counsel Building
Red Oak Nature Center.
Hockaday Museum. Kalispell, Montana